49
An armchair interwoven
Extreme craftsmanship expresses the future 20 years from now.
This armchair was the first product with this concept.
The 50 mm acrylic board is entirely transparent, from the
minute bubbles to the points where pieces connect.
The seat is covered with 49 types of wood collected from
around the world, including rare Brazilian rosewood, ebony,
and wood from the same type of plane trees that line the
Champs-Élysées in Paris, creating a beautiful poetic
mosaic pattern.
Designer Kyo Yasuda conceived of a design that draws out
as much as possible the vitality and story-like nature of the
wood used in the work of Shigeki Miyamoto, Japan's first
furniture modeler.
The 49 different woods speak to Mr. Miyamoto's idea of creating
something unique.
The support pieces, made of transparent acrylic, are paired
with a pure rod of stainless steel, bringing the presence of
the seat to the forefront through stark contrast.
The SOLARIS armchair's wooden seat floating against gravity
plays homage to the floating islands of Solaris, a historic
science fiction movie.
The ultimate chair highlighting the proud craftsmanship of
Japan and extreme construction from the best and rarest
materials.
EXTERIOR


An armchair interwoven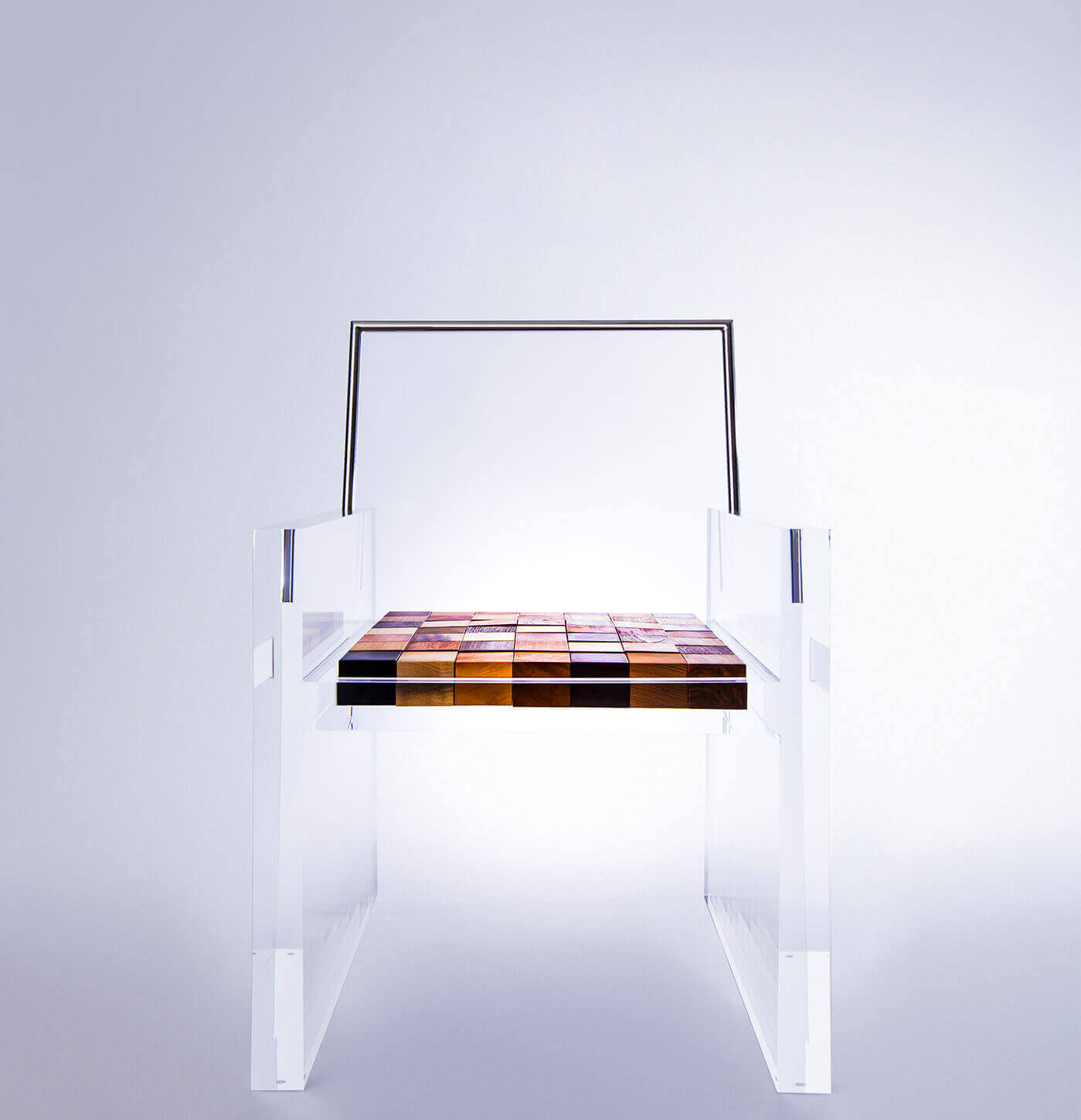 MATERIAL


An armchair interwoven
CREATORS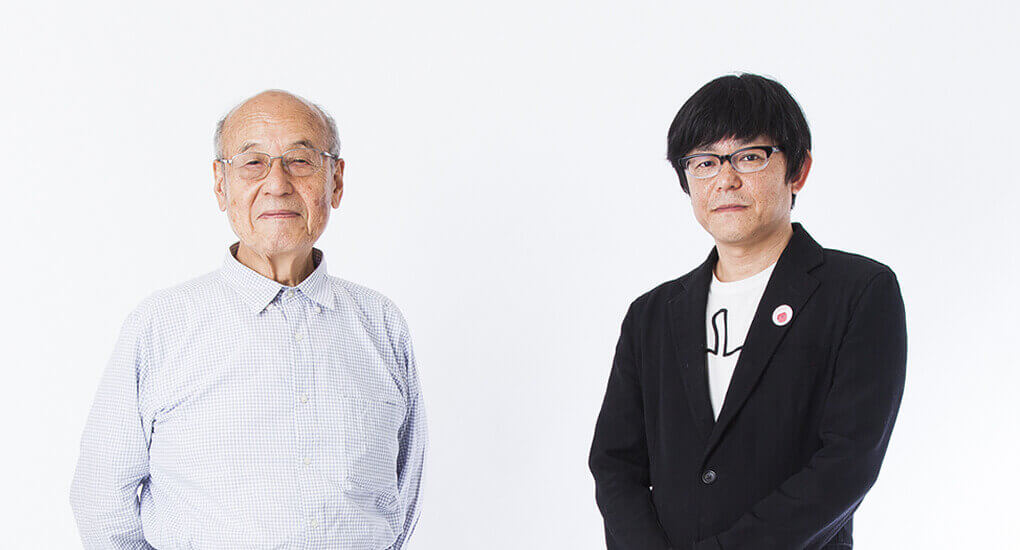 Gotanda Seisakusho Group CEO
Upholstery craftsman/Modeler
Shigeki Miyamoto
Born in Tokyo in 1937. From Ito, Shizuoka Prefecture.
Gained apprenticeship in making lawn furniture to become an upholstery craftsman.
Established Gotanda Seisakusho in 1966. After studying technical training at the
he works on top brand furniture licenseproduction from the research and development stage.
As Japan's first ever furniture modeler, he has put the ideas of many of the top designers and architects of his generation into shape.
He is involved in repair, production and other work which require solid skills and he has worked on chairs and state carriages with historical value, such as chairs belonging to Jiro Shirasu and those from the State Guest House at the Akasaka Palace.
Kyodesign Office Head Designer
Kyo Yasuda
Born in Tokyo in 1962.
Graduated from Tama Art University.
Works in space design, lighting, furniture product design, and design work in a wide range of areas such as for the art director.
Also serves as the creative director of the "tasca4D" brand.