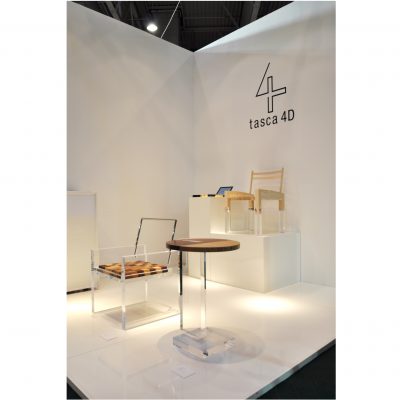 Feb. 8, 2018
Wonderful Days at "MAISON & OBJET PARIS"
tasca 4D was surely outstanding among the great items from all over the world.
Quite a number of collectors, architects, and buyers came to see tasca 4D, and we saw young artists and student designers as well. Very honored, it seemed that tasca 4D was able to get them hooked.
There is nothing exciting more than seeing works of the young creators in 20 years who encountered tasca 4D, the masterpieces that express the future in 20 years.