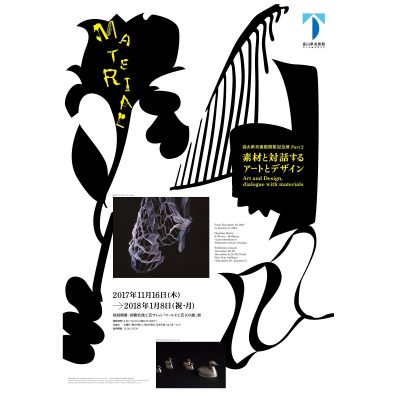 Nov. 30, 2017
tasca 4D Products at Toyama Prefectural Museum of Art & Design
tasca 4D is now being exhibited at "Art and Design, dialogue with materials", Toyama Prefectural Museum of Art & Design.
SOLARIS: a chair which has a beautiful seat built with 49 different wooden blocks is attracting people in the museum.
Come and feel their presence, explore the magnificent world of craftsmanship.
Dates: Nov.16, 2017 – Jan.8, 2018