MAKER
五反田製作所

GOTANDA SEISAKUSHO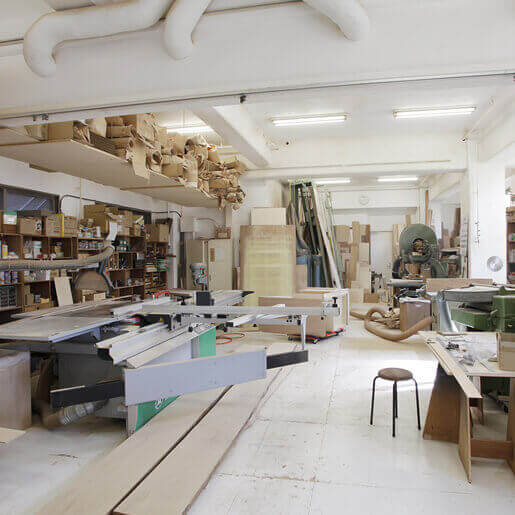 Furniture we produce are descended from the tradition of Japanese Shiba-furnitures.
While holding a great traditional crafts, we had also been developing to marry tradition to the innovative materials.
We are proud to work closely with top brands such as: Cassina(Italy) , Arflex (Italy), Call(Germany) and Wilkhahn (Germany) for the skills and technological exchange. We are also the licensed manufacturer of many top furniture brands Japan and overseas, including the mentioned above.